Tim Dugan: President and Founder, Beaverton Office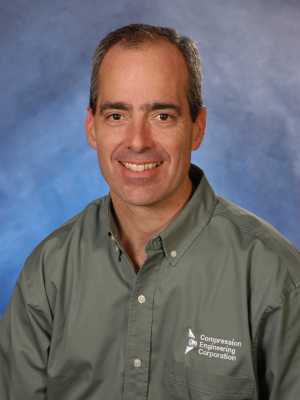 tim.dugan
compression-engineering.com (email Tim)
---
Our Approach
Compression Engineering Corporation maintains a balance between thoroughness and customer service, between a detail-orientation and a big-picture perspective. This drives us to be relentless in our efforts to develop the appropriate level of high quality baseline data, robust recommendations, and thorough under-the-hood analysis, while always focusing on customer needs, budget, and schedule.
We accomplish this balance through having highly experienced staff, applying a flexible set of robust methodologies to each project, communicating proactively, and managing multiple projects well.
This balance results in some of the best industrial analysis expertise available in the Pacific Northwest, with a level of customer service rare in this industry. It also drives us to have a high project implementation rate, since the projects we bring to the table are well thought-out and match the customer's technology preferences, management practices, and process drivers. Finally, this balance results in consistent cost-effectiveness and timeliness for both the industrial client and the utility organization.